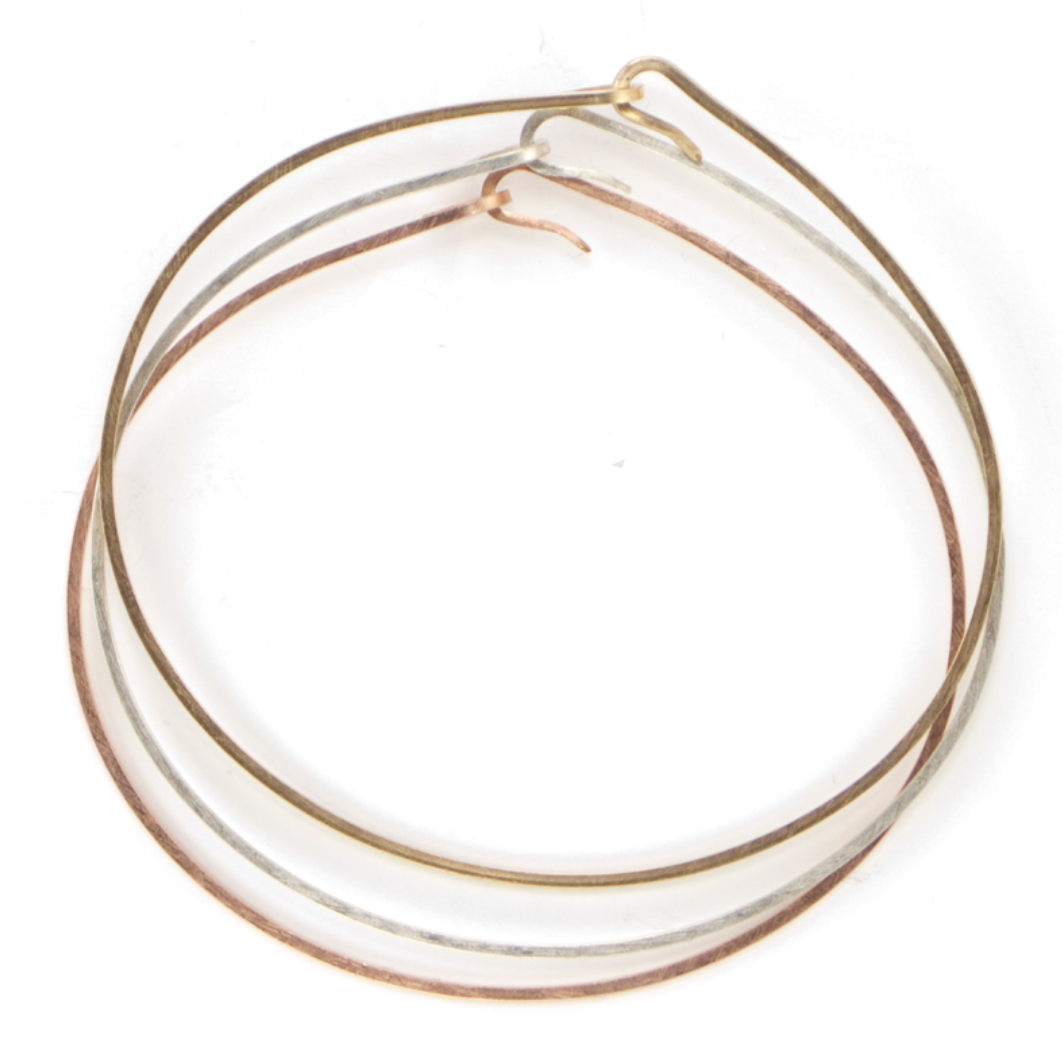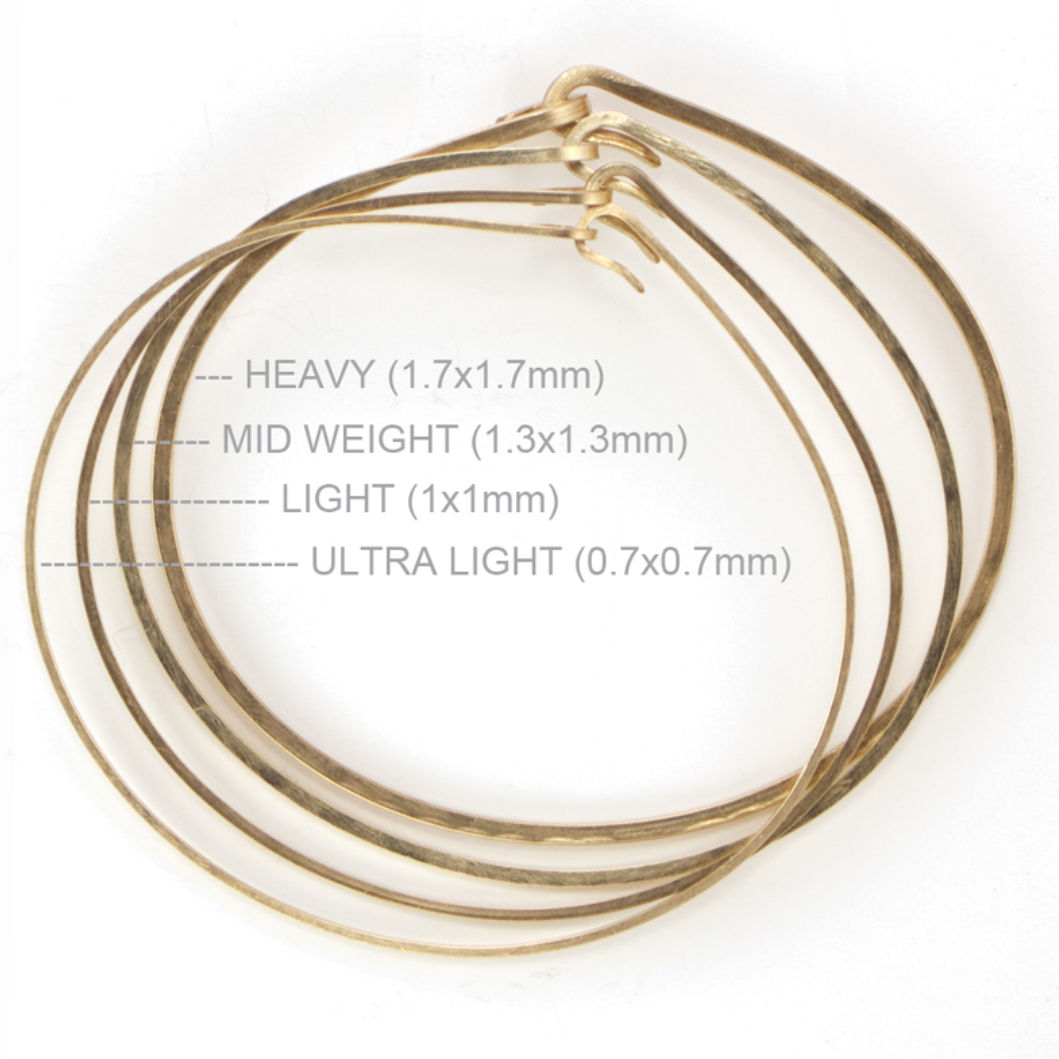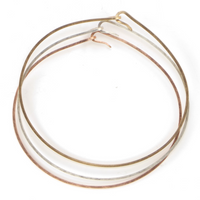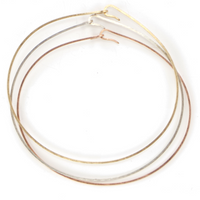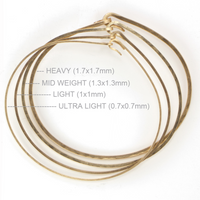 Our absolute favorite and all time classic. This one goes back more than 10 years to the beginning of BonBon Boutique and the reason we fell in love with the gold filled materials we still use.
The Wrist Ribbon is perfect on it's own or as a stack of many and mixes with anything.
gold filled, rose gold filled, sterling silver and 14kt gold
To order your perfect size, measure your wrist in cm. Then add 1cm for a snug fit, and 2 cm for a looser fit. If you are not sure which fit is right for you, please contact us for advise.
Available in several thicknesses. Please note that the 2 thinner versions have a closed eye and hook to have a more secure fastening. The 2 thicker versions are very sturdy and fasten with 2 open hooks. The heaviest version is only available in sterling silver or solid 14kt gold.
handmade in our Amsterdam studio
Take good care of your pieces and they will love you
forever...but please be aware that we create delicate items, so handle them with care!
We advise not to shower with or polish your gold
filled items. This will make the gold layer wear off quicker. If necessary gold filled can be cleaned with soft soap and a non-abrasive cloth.
read all about gold filled here
14kt gold, sterling silver and brass items can be polished with a special jewelry cloth.
Always store jewelry away from moisture.
We send out orders on Tuesdays & Thursdays (order before 14.00!)
NL (incl. Amsterdam) next day delivery in your mailbox.
PICK UP might be quicker! read about it here
INTERNATIONAL delivery 1-3 weeks, depending on destination.
NOTE: 14kt gold items might take up to 1 week longer to produce and send.
Most items are handmade at our studio in Amsterdam. If an item is not in stock at the time you place your order, we will make it especially for you. At the moment it might take a week extra before we can send off
your order.
If you need us to rush your order, or you would like to know how long delivery will be for a particular item or exactly your location, please contact us here.